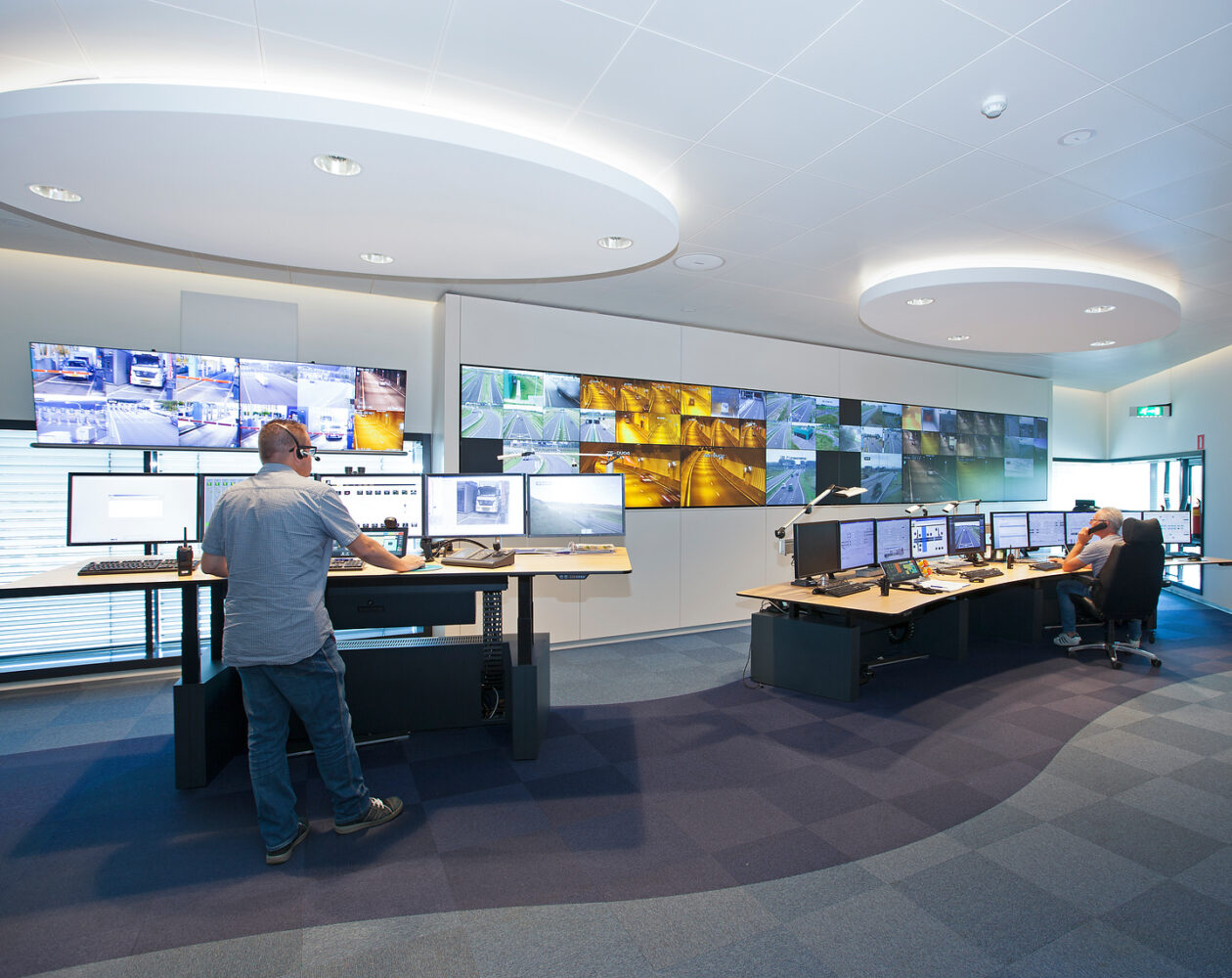 Safety
Safety is our top priority. With their two single-track tunnel tubes (no oncoming traffic), aid stations every 50 metres and cross passages every 250 metres, the Westerscheldetunnel and Sluiskiltunnel rank among Europe's safest tunnels. Moreover, the tunnels are kept under a round-the-clock surveillance. This means a safe passage for all.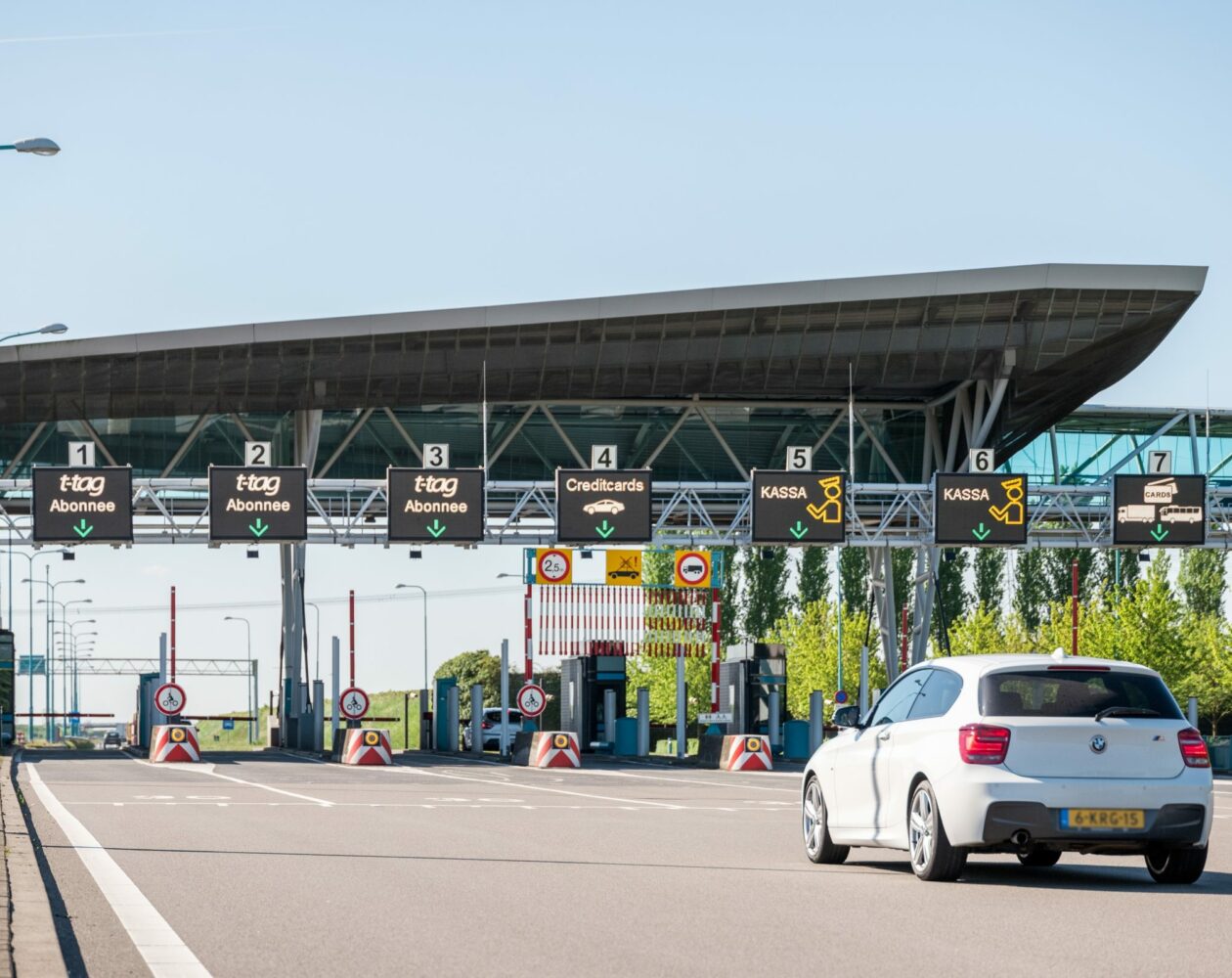 Toll Plaza
Everyone who wants to use the Westerscheldetunnel, automatically passes the Toll Plaza in Borssele. It has seven different lanes where you can pay. On the Toll Plaza, a 30-km/h speed limit applies.
Signs above the lanes indicate whether it is a checkout lane, t-tag or credit card lane. Lane 7 is designated for lorries. This is a wider lane. Each lane has an intercom and if you have a problem, you will immediately be assisted by one of our toll plaza attendants. They will be happy to help.
On the Toll Plaza the toll for the Westerscheldetunnel can be paid in different ways. Vehicles are charged according to their height and length.
Rates & ways to pay
Toll Plaza Facilities
On both sides of the Toll Plaza there is a (sheltered) bus stop and a Kiss & Ride lane. Near the bus stop, there is a free bicycle park on both sides as well. Free Wi-fi is available everywhere on the Toll Plaza. There are no toilets on the Toll Plaza.
Next to the Toll Plaza, behind the Westerscheldetunnel office building, there is a large car park where you can park your car for free. To get there, you need to take the farthest exit to the Toll Plaza, where the signs read 'P+R Tolplein'.